Panel: Water, Water, Water. Now what?
May 16 @ 11:30 am
$25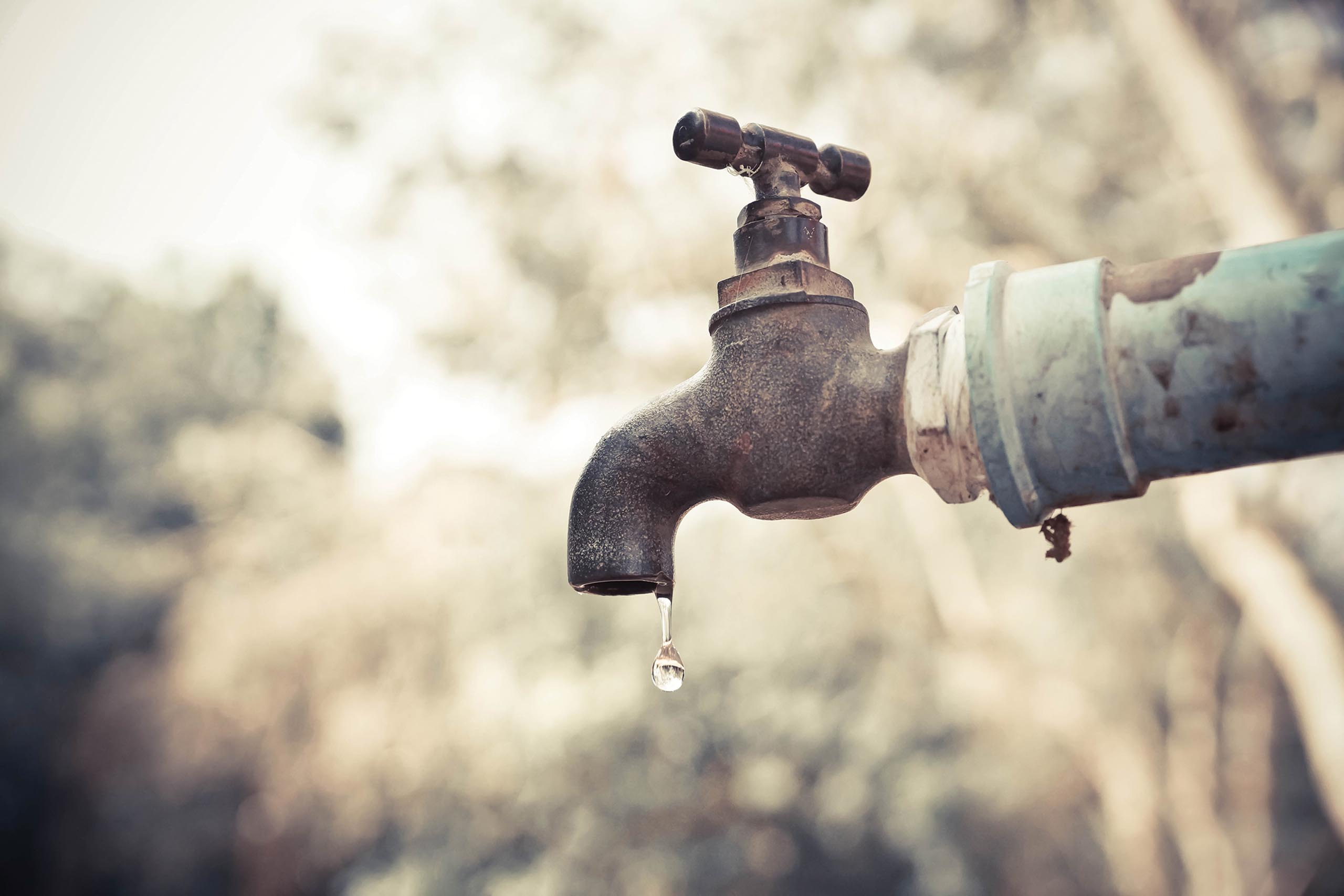 Panel of local experts, in their fields, talk about water.
Moderator: Mark Keppler, The Maddy Institute. Panelists: Tricia Stever Blattler (TCFB); Greg Collins (City Planning Consultant); Susana De Anda (CWC); and Aaron Fukuda (Mid Kaweah GSA). Lunch is $25 per person. Pay at door. RSVP to [email protected] before Friday, 5/12/23 at 5 p.m.