Reception for Porterville's Annual Bad Art Show
January 29, 2021 @ 5:00 pm

-

8:00 pm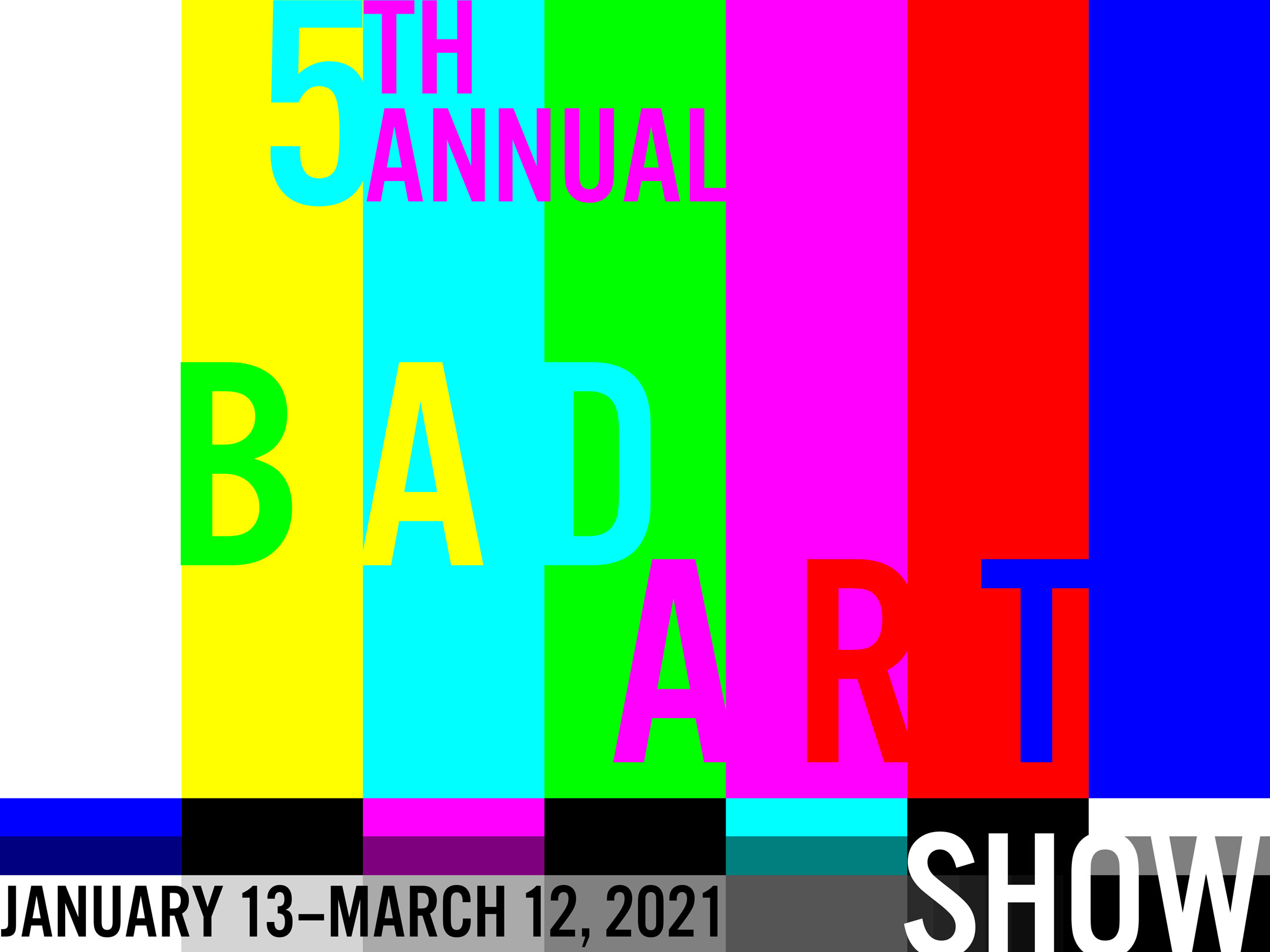 Porterville's Fifth Annual Bad Art Show will exhibit Jan. 13 through March 12.
The gallery is accepting entries on Saturday, Jan. 9 from 10 a.m. to 3:30 p.m. Please contact chairwoman Che Hinojosa at 559-544-7325 for more information.
It all began a few years ago by "Uncle Bill" Warner. The exhibit returns with its first installation as a featured artist. In years past the artwork has been displayed in Studio C and Studio D. However, the upcoming event will be held in the front foyer where the public can experience all of the artwork in a far more intimate way. The show will feature a fresh new perspective of artworks from established and emerging artists. Bad Art is about being around good art.
Cost for entries are: $5 for first entry, $4 for second entry, and $4 for third entry. Categories are:
Rejected Work–Honest artwork that was rejected either by a gallery, show or by the artist themselves
Tongue in Cheek–Intentionally badly-designed art, done for a laugh, and
Commercial Junk–Ugly junk done in bad taste. All hanging art must have a secure hanging attachment."
Related Events